Explore
Explore sips, eats & treats at The Schoolhouse District! Visit the restored Schoolhouse No. 23 and its new dining experience & brews. Or grab a slice of pizza, a scoop of gelato, and revel in fine wine tastings along Wine Walk Row.
Schoolhouse No. 23
Come visit the renovated historic schoolhouse and enjoy a one-of-a-kind dining experience.
District Retail
Explore the various specialty eats and treats within The Schoolhouse District.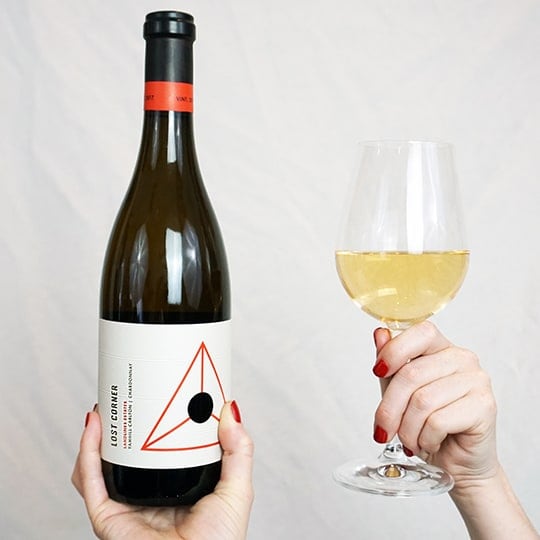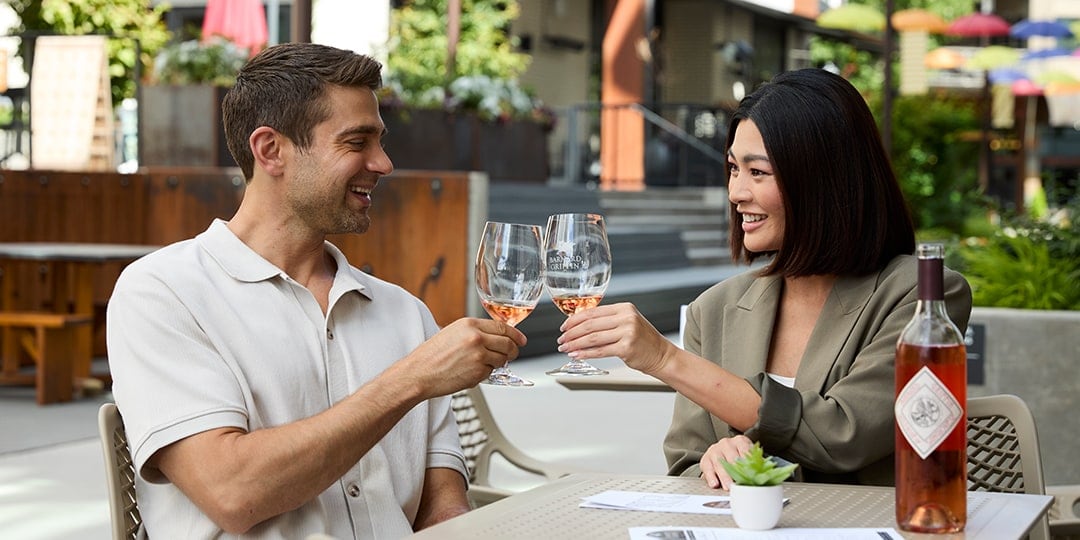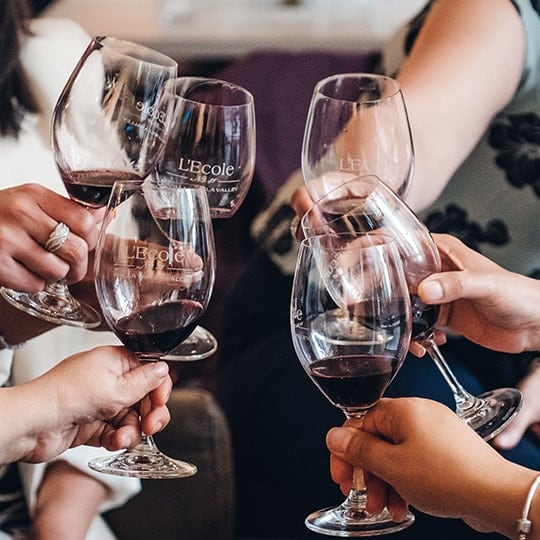 Wine Walk Row
Stroll along Woodinville's Wine Walk Row and savor a vast selection of wineries and tasting experiences.
Northshore YMCA
The Y at Carol Edwards Center is a main staple for the City of Woodinville.